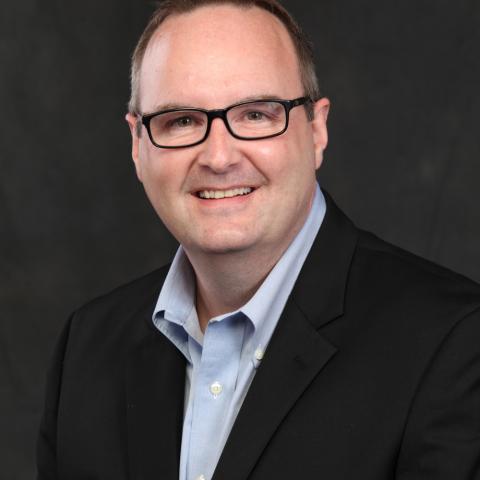 Senior Vice President, Human Resources
,
Dean McKenna is Senior Vice President of Human Resources at Belden Inc. He leads the global HR function and has executive responsibility for HR strategy, culture, talent development, succession planning, corporate communications, organizational performance, benefits, reward and recognition.
Over the last 25 years, McKenna held various senior human resource positions in Fortune 500 and FTSE 100 companies covering multiple industries including consumer goods, food ingredients, chemicals, electronics and engineering. He has worked extensively across Europe, Asia, Africa and the Americas.
McKenna holds a Master's of Science degree from Nottingham Business School, UK, and is a long-time member of the Chartered Institute of Personnel and Development, UK.