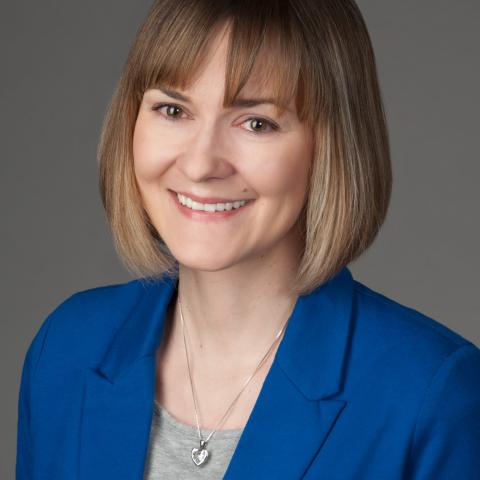 Workforce Transformation - Director
,
PricewaterhouseCoopers LLP
Edie is a Director in PwC's Workforce Transformation practice. As part of the Workforce of the Future team, she is helping her clients to be prepared to operate in a world where various disrupting factors are affecting their workforce.  Most recently, she's been assisting her clients with their return-to-office strategies and reimagining what the office of the future would look like using automations and data-driven approaches.
Additionally, she's helped clients assess their return-to-office policies from the DE&I perspective and provided recommendations to stand up change management efforts bridging the gap between the leadership's vision and the employees' desires for more flexibility.
She was a presenter for the Great Rehire Series with the Energy Workforce & Technology Council addressing two topics "It is Payday: Rethinking Your Compensation Strategy" and "Modernizing Moments That Matter: What's Your Employee Experience?"
She works very well across functions, borders, and cultures.