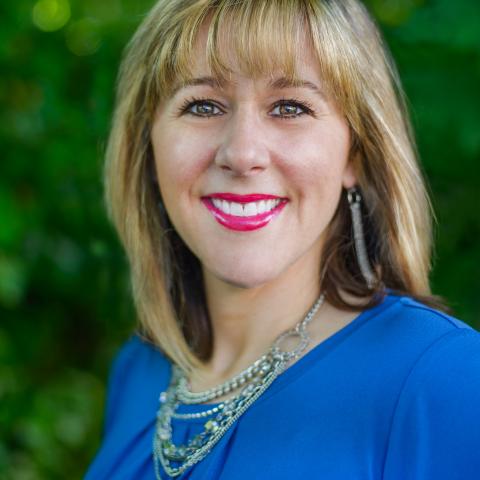 Energetic, Effective and Engaging would be a few words to describe coach Erica Loren.
She is not only an ICF, PCC coach who has supported thousands of individuals internationally over the past 10 years, she is also a certified mentor coach ensuring both clients and coaches are being effective and maximizing their potential and strengths.
Erica is currently employed with CHG Healthcare, as a"Dream Manager" (real title!) who provides onsite, internal coaching for all employees and the company at large.
Erica's areas of expertise are life, career and whole person-leadership coaching.
One thing you will want to know about Erica is she has a servant heart and is in the business of giving back on an ongoing basis providing pro-bono coaching to veterans and college students.
When Erica isn't coaching, she is being coached, ferociously reading anything she can get her hands on, hugging her nieces and nephews, eating all kinds of sushi and 90% dark chocolate, but not together.