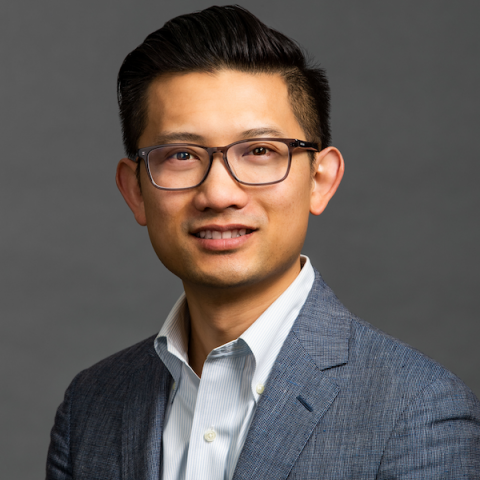 VP, Global HR Strategy, People Analytics and Technology
,
Ernest Ng is Vice President of Global HR Strategy, People Analytics and Technology at Salesforce. Ernest leads the team focusing on HR applications of predictive analytics and machine learning, strategy, program evaluation, research, building technology solutions, and organizational transformation. This work is all in effort to deliver a consumer-grade employee experience, drive greater listening and understanding, and empower employees to help fuel the company's incredible growth and innovation. 
Ernest has more than 10 years of experience in applied research, non-profit consulting, and human resources, including building workforce analytics teams at The Walt Disney Company and Salesforce and conducting research into organizational effectiveness. Ernest holds a Bachelor of Science in Psychobiology from UCLA and a PhD in Applied Developmental Psychology from Claremont Graduate University. At Claremont Graduate University, under the guidance of Dr. Mihaly Csikszentmihalyi, one of the founders of the field of positive psychology, his research focused on the interaction between culture, creativity/innovation, leadership, and intrinsic motivation.