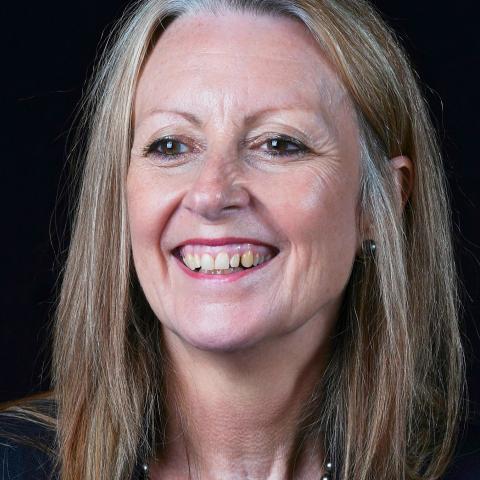 VP, People Analytics & Digital Solutions
,
Jane Barrett is Head of Global People Analytics & Digital Solutions at Ericsson. For the past seven and a half years, Jane has been focused on standing up the global workforce planning and analytics practice for Ericsson.
While holding many senior leader positions, at EDS, Hewlett Packard and Ericsson, she found herself returning to her passion around workforce strategy, optimization and planning. Having worked in most key functions within the business, Jane strongly believes this diversification allows her to be most effective in understanding the strategic and heavily business focused discipline around workforce planning and analytics.
Jane started her career in the UK, focused on education and training. After achieving her MBA, International Management at the University of Dallas, she and her husband decided to remain in the US.
Her current focus is on taking people analytics and planning to board room level discussions and decision making. Following achievements in deploying cost of workforce, workforce planning and workforce optimization, direct correlations between workforce trends/plans and revenue/sales are being discovered and currently the introduction of predictive analytics. The analytics are very powerful and totally changing the dialog in business meetings.