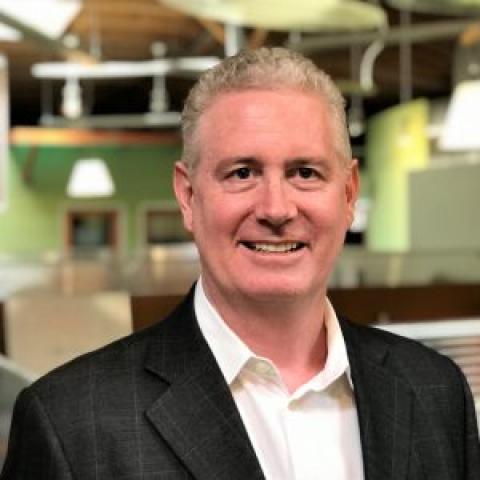 Human Capital Management Institute (HCMI) 
Jeff Higgins is the CEO of the Human Capital Management Institute, a driving force in Workforce analytics helping companies transform data into intelligence via workforce planning and predictive analytics. With his unique experience as both a senior HR executive and former CFO, Jeff helps organizations rapidly advance their analytics & workforce planning journey to unlock billions of dollars in workforce ROI. 
Mr. Higgins is a founding member of the Workforce Intelligence Consortium, member of the ISO Technical Advisory Group (TAG) on human capital, US lead for #ISO30414 Human Capital Reporting Standard, board member Center for Talent Reporting (CTR) and editorial committee member IHRIM Workforce Solutions Review (WSR) magazine. 
Mr. Higgins was EVP client services at Inform a workforce planning and analytics company, EVP of Workforce Planning at Countrywide Financial Corp., and senior HR leader driving workforce analytics and planning at The Irvine Company and OneWest Bank. Previously Mr. Higgins spent 15 years in finance and accounting roles of increasing responsibility for Johnson & Johnson, Baxter International, Colgate Palmolive and Klune Industries, ultimately as a Controller, VP of Finance and CFO. 
In September 2019, and Mr. Higgins and HCMI were featured on a cover story in CFO magazine on Human Capital Reporting "human-capitals-big-reveal".