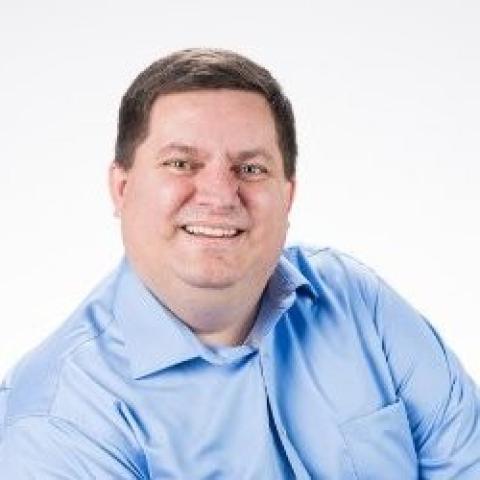 Associate Director, Workforce Intelligence and Workforce Planning
,
Jim Miranda is currently the Associate Director Workforce Intelligence and Workforce Planning for Kimberly Clark, a global Leader in Consumer Packaged Goods and Tissue products. During his tenure with Kimberly Clark Jim has led the HR effort to implement global Workforce planning in partnership with Finance, has partnered with the DEI center of excellence to plan for and achieve enhanced Diversity throughout KC's leadership. 
During his 30 year career Jim has led Talent Acquisition, served as an HR Director, and led HR Operations. He has worked in several industries including Insurance, Healthcare, Transportation, IT, Housing, and Manufacturing. 
Jim has been an innovator in the Workforce Planning discipline for the past 15 years, developing workforce strategies that take the best practices of various industries and organizations and blending them into a workforce plan designed to meet organizational goals. 
Personally, he is a Alum of the University of Georgia and Troy University. When not working he enjoys martial arts, disc golf, board games and spending time with his wife and 12 kids.