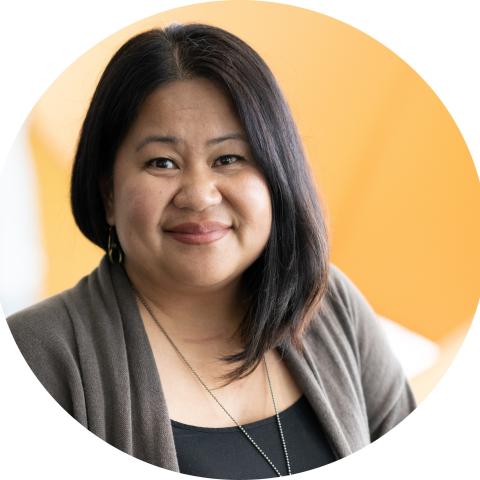 Director of Diversity, Equity, and Inclusion
,
Discover Financial Services
Joy joined the DE&I team in August 2021. She brings to Discover over 20 years of experience designing and leading enterprise HR initiatives ranging for executive to front-line leader development, DE&I learning programs, and change and talent management programs. 
Joy graduated from Northwestern University with a Master's in Learning and Organizational Change. She lives in the Chicagoland area with her husband, two sons, and dog. She is passionate about taking a human-centered approach to talent development and believes that your difference is your differentiator. Her passion is shaped by her immigrant parents, being neurodivergent, and being the mother of an adult with autism.