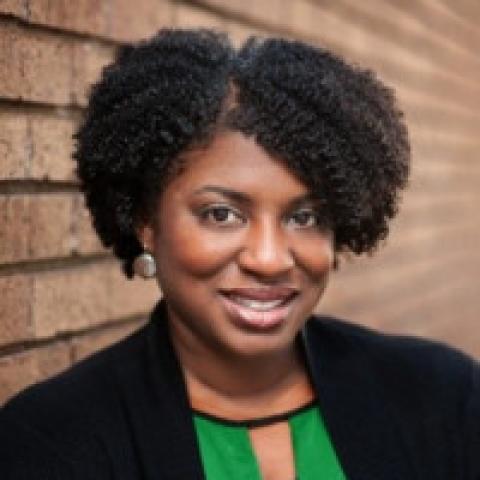 Head of Curriculum Strategy and Instructional Design
,
Kamaria is the Head of Curriculum Strategy and Instructional Design for FIS, the world's largest provider of financial technology solutions. She develops, implements, and communicates the learning strategy for global programs and in support of talent management strategic priorities. Her team develops customized competency-based curriculum and leverages technology to create impactful global learning experiences. Initiatives under her leadership have supported FIS in being recognized by Chief Learning Officer magazine in 2018 and 2019. 
Prior to joining FIS, Kamaria was a Vice President at BNY Mellon where she led performance consulting initiatives and co-developed the Leadership and Management Development academy for BNY Mellon University. She also owned a consulting services firm aimed at improving leaders' capabilities to achieve outcomes impacted by employee engagement. 
Kamaria holds a M.S. in Industrial and Organizational Psychology from the University of Central Florida and an Ed.S in Adult Education/Human Resource Development from Florida State University. She has spent the last 15 years marrying strategy, theory and practice into meaningful and impactful ways to help organizations develop highly skilled employees and cultures that enable them to do their best work.