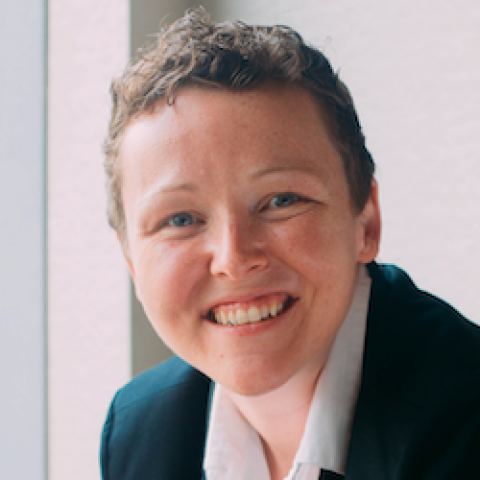 Writing Coach for Recruiters, CEO and Founder
,
Katrina Kibben has been an army brat, social media ninja, technical copywriter, and keynote speaker. But today she has the best job of all: writing coach for recruiters as CEO of Three Ears Media. Katrina takes a high-energy, humorous, and nontraditional approach to teach global recruiting teams to write about work like humans who care how much a job can change someone's life.
Have you heard of Katrina before? She has been sharing her ideas on-stages and online for over 10 years. Her features are in publications you've heard of like Fortune Magazine, LinkedIn's Talent Blog and more.