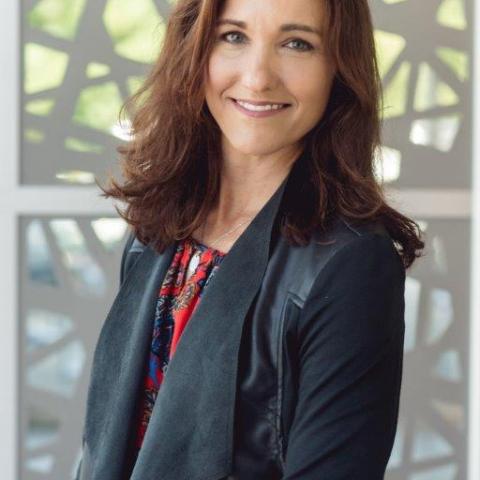 Senior Behavioral Scientist
,
Dr. Kim Richards is a Senior Behavioral Scientist at BetterUp where she works to advance the science and practice of evidence-based coaching and behavior transformation in the workplace. Over her 20+ year career, Kim has led and partnered with leaders at all levels to bring leadership, talent and organizational initiatives to life across a diverse range of large, complex and global organizations in financial services, home improvement retail, diversified manufacturing, non-profits, and start-ups. Kim also is the Founder and Principal of Thrive Consulting, LLC, where she focused on activating, integrating and sustaining the mental, emotional, physical and the spiritual energy of organizations, teams, and individuals.
Immediately prior to BetterUp, Kim was the Organization Effectiveness Leader at Ingersoll-Rand where she reimagined and refreshed O.E. strategy, solutions, and practices to enable corporate transformation. Kim lead the sponsorship relationship with NoBarriers, USA and founded, chaired the VisAbility business resource group to advocate for and develop organizational culture welcoming to people and families with diverse abilities.
During her time in the Financial Services industry, Kim created a vision and roadmap for Talent Management at LPL Financial to prepare for impending IPO and instill confidence from investors and Wall Street.