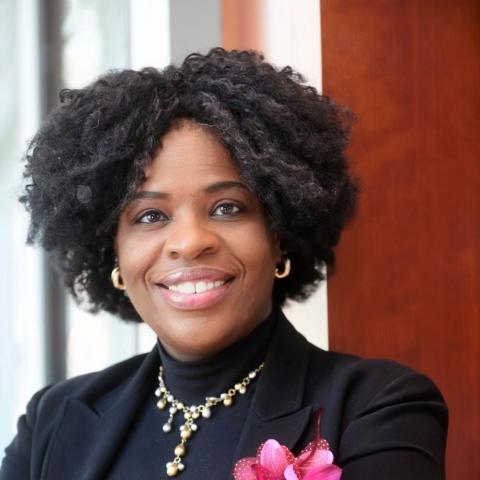 VP of Global Talent Management
,
As the VP of Global Talent Management, Lori is responsible for shaping a unified global talent strategy that is centered around Indeed's business goals while leveraging analytics and DEI&B priorities. 
Her key focus areas are succession planning and leadership development, organizational learning, employee experience and culture. These initiatives are a critical component of the HR Transformation work as well as driving Indeed forward.
Lori possesses an established track record of success in the HR space and has held senior talent leadership roles with premier organizations including Viacom, Sony Pictures Entertainment, and JPMorgan Chase & Co. Most recently, Lori served as the Chief DEI Officer at Sallie Mae. She earned both her bachelor's degree in management and her master's degree in adult education and psychology from Rutgers University.
Lori is a proud member of Delta Sigma Theta Sorority, Incorporated, & devotes much of her time to serving/volunteering in underrepresented & underserved communities.