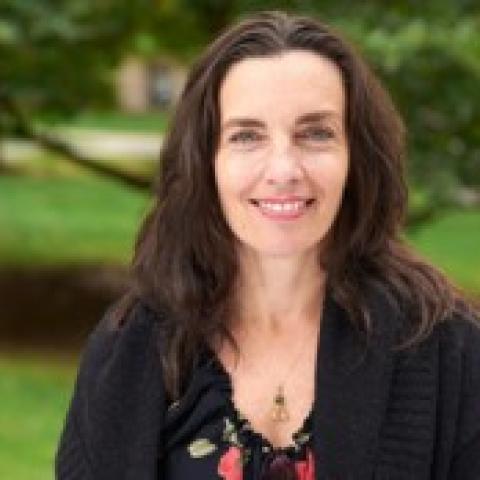 Program Manager, Integrative Therapies Program, Pediatric Oncology & Stem Cell Transplant,
,
Columbia University, Irving Medical Center
Michelle Bombacie is the Program Manager for the Integrative Therapies Program within the Center for Comprehensive Wellness. She is a licensed acupuncturist and massage therapist, and is the lead acupuncture and integrative medicine supervisor in the pediatric clinic. Michelle co-authored a chapter in Evidence-based Non-pharmacological Therapies for Palliative Cancer Care. Most recently, she was a co-recipient of the first-place award for a research paper entitled Acupuncture for Pediatric Sickle Cell Pain Management: A Promising Non-Opioid Therapy from the American Academy of Medical Acupuncture. She continues to conduct research on the use of integrative therapies in pediatric oncology and hematology.
Michelle received her Masters of Science in Acupuncture from Tri-State College of Acupuncture and her Massage Therapy education from the New York College of Health Professions. Previously, she led a family acupuncture practice in Manhattan for over ten years, specializing in Acupuncture Physical Medicine and Traditional Chinese Medicine, for patients undergoing cancer treatment and patients with myofascial pain and stress-related conditions. Michelle was a member of the core faculty at the Tri-State College of Acupuncture for over decade. She completed the first official certification program in pediatric acupuncture in the United States from Jing Shen Pediatrics, is co-chair of the Program Manager Special Interest Group for SIO, and leads a robust wellness initiative for the staff at CUIMC.