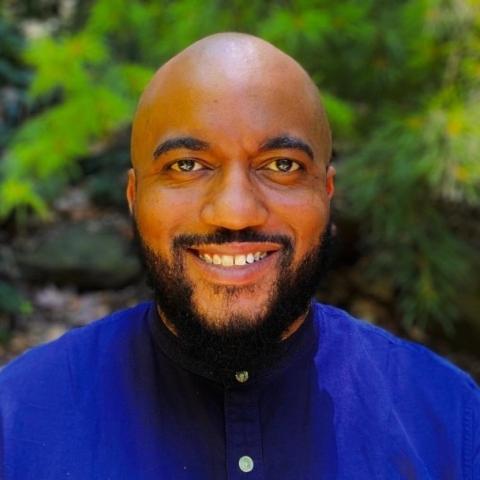 Lead, Diversity, Equity, and Inclusion Analytics 
,
Nelson Spencer (he/him/his) is the DEI Analytics lead on Wayfair's People Analytics team. In this role, he is responsible for leveraging quantitative and qualitative data to answer questions about the culture of Wayfair's global 20K+ organization, with an emphasis on diversity, equity, and inclusion. Nelson shares insights with business leaders, employee resource groups, and the rest of the Talent department to help them understand what levers they can pull to create a culture of inclusion.
In his role, Nelson led an internal roadshow series that helped create company-wide transparency around DEI data across the employee experience using metrics from the internal engagement survey, performance evaluations, and other key points of the employee lifecycle.
Prior to Wayfair, Nelson spent most of his career working in data analysis in professional sports, including STATS LLC, Major League Soccer, and most recently, the Cleveland Indians. During his time in Cleveland, Nelson transitioned from player analysis to the Learning & Development team where he built out the people analytics infrastructure to use data analysis to improve people and evidence-based decision making across the baseball operations department.
Nelson completed Metis' Data Science Bootcamp in New York City, holds an M.S. in Data Science from Elmhurst College, and a B.S. in Sport Management from the University of Massachusetts Amherst in Amherst, MA.