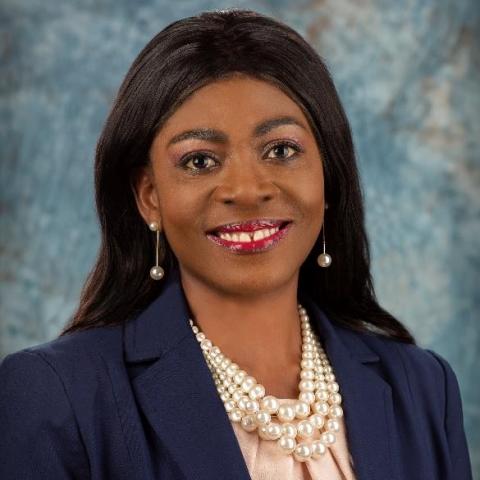 Vice President Human Resources, Global Talent Management and Chief Diversity Officer
,
Priscilla Koranteng is Vice President Global Talent and
Chief Diversity Officer, Kellogg Company since August
2019. She is an accomplished human resources
leader with more than 20 years of talent
management and diversity and inclusion experience
at large multinational organizations.
Before joining Kellogg, Ms. Koranteng was Global
Head of Talent Enablement and Chief Diversity
Officer at DXC Technology (formerly Computer
Science Corporation—CSC ) with a scope covering
160,000 employees across 70 countries. Ms.
Koranteng was responsible for shaping and driving
DXC's talent agenda, diversity, philanthropy,
performance management and executive talent
acquisition.
From 2014-2017, she served as CSC's Global Head of
Human Resources and transformation leader for the
company's Insurance and Healthcare Industry
portfolio and the Americas region, covering a scope
of over $7 billion and 30,000 employees. During the
merger between CSC and HP Enterprises services in
2016-2017, Ms. Koranteng led significant human
resources aspects of the merger.
Prior to DXC, Ms. Koranteng spent four years as Vice
President Global Human Resources at T. Rowe Price,
a global asset management firm. She also held
human resources leadership roles with Booz Allen
and JP Morgan Chase.
Ms. Koranteng earned a Bachelor of Arts degree in
English and Linguistics from the University of Ghana,
studied Strategic Human Resources at Cornell
University, and holds a Master of Science in Analysis
Design and Management of Information Systems
from the London School of Economics, United
Kingdom. She is an author of several books and a
sought after speaker on the subject of human
resources transformation.
Priscilla Koranteng
Vice President Global Talent and
Chief Diversity Officer
Kellogg Company