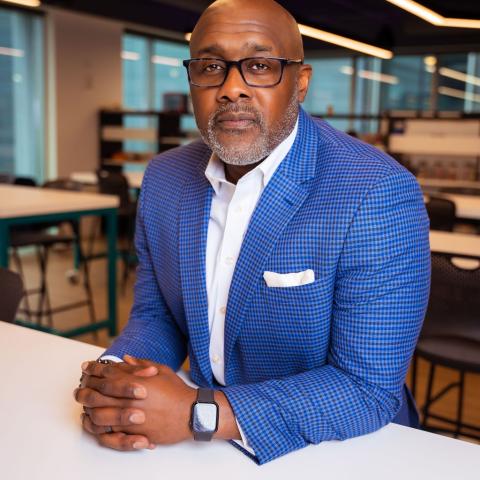 Chief Diversity Officer
,
Reginald (Reggie) Willis is the Chief Diversity Officer at Ally Financial and has responsibility for all diversity and inclusion activities at the company, including enhancing and implementing diversity and inclusion framework, partnering with stakeholders across the organization and in the community, and ensuring these activities are coordinated and align with the overall corporate strategy.
Willis joined Ally Financial in December 2011 to build and implement the Bank's policy and governance program. Since then he has held positions in operational risk and third-party supplier management. Prior to joining Ally, Willis held different leadership roles with Willis Towers Watson, Bank of America, and The Remi Group.
Willis is a Certified Executive Coach, holds an executive Master of Business from Queens University in Charlotte and a Bachelor of Arts in Psychology, from the College of The Holy Cross. He has recently been named to the Queens University Board of Trustees and will serve a four-year term beginning July 1, 2022. Willis also serves on the board at the Dilworth Center and Dress for Success Charlotte. Willis has lived in Charlotte for the last 20 years with his wife Carla and two children SJ and Rosalyn.