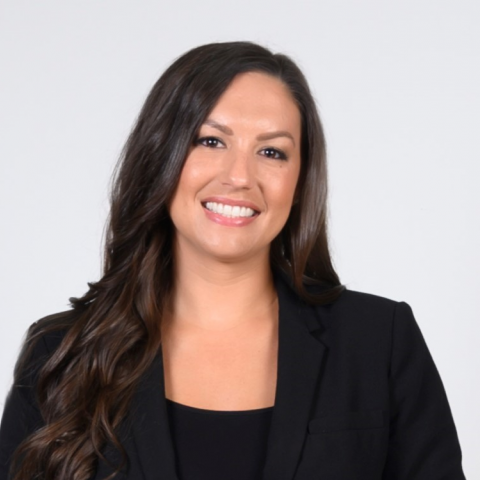 Workforce Planning Lead, Talent Analytics
,
Sarah has spent over a decade working in technology, advertising and healthcare. She recently joined Ford Motor Company as Workforce Planning Lead, where she will be responsible for creating and implementing processes focused on both operational and strategic workforce planning. Sarah will also play a key role in anticipating and defining Ford's future talent needs, assessing talent readiness, and identifying strategies to position their future workforce for success.
Prior to joining Ford Motor Company she spent 3 years with Henry Ford Health System where she led the design and implementation of an enterprise-wide strategic workforce planning and people analytics framework as their Director of Strategic Workforce Planning. Sarah's experience and expertise includes talent forecasting, people analytics, succession planning, future of work road mapping, external labor market analysis, talent acquisition, and employment branding. In addition to being a featured speaker and presenter at conferences hosted by Human Capital Institute and HR Tech, Sarah was recognized as one of 2020's Top 100 HR Tech Influencers by Human Resources Executive. 
Sarah received her BA in Psychology from Albion College and is a Certified Strategic Workforce Planner through the Human Capital Institute. She currently lives in West Bloomfield, Michigan with her husband, two dogs (Agatha & Zuri) and cat (Rupert). As a lifelong equestrian most of her free time is spent training and competing with her two horses (Bunny & Sachi). She also loves to travel, cook, and spend time outdoors.