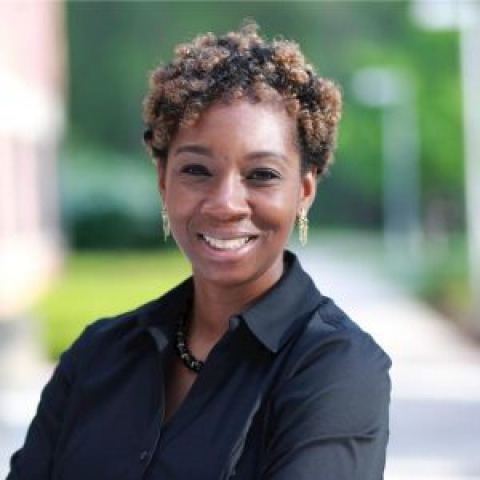 Head of Culture & Engagement
,
Shawnté Holland is a business strategist specializing in Organizational Effectiveness. With over 15 years of experience, Shawnté uses innovative and research-based approaches to organizational and job design, team management, leadership development, and employee experience in order to create high-value outputs for organizations.
As the Head of Employee Engagement for the Vanguard Group, she oversees evolving how Vanguard continuously assesses the existing employee experience, drives actions to improve it, and ensures that a healthy and authentic communication loop exists between leaders and employees. Prior to joining Vanguard, Shawnté worked for Gartner Consulting leading engagements and conducting research for private and public sector clients related to defining the people strategies needed to enable IT operations. Shawnté holds certifications in project management from PMI, change management from ProSci, and is certified by the Federal CIO Council for technology leadership.
Shawnté is a graduate of the University of Virginia's McIntire School of Commerce, holds a M.S. in Technology Management from George Mason University, and is finishing up coursework toward a Doctorate in Business Administration from Wilmington University. Her research is focused on evolving Human Resources practices to better translate organizational culture into business performance. Shawn enjoys travelling and exploring cultures, spending time with family and friends, and is the proud wife and mother of husband Ivan and daughters Kennedy (7) and Klarke (3).