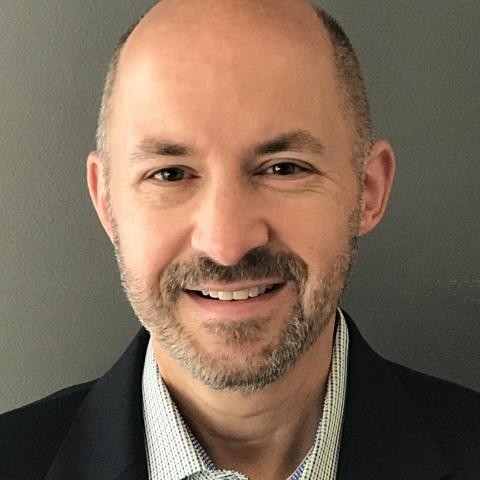 Agile Hybrid CFO and COO
,
Steve is a consultant and crossover COO/CFO, who helps organizations execute on change and performance improvement when facing complex or challenging situations.
A former CFO and COO, Steve utilizes rare analytical / logic capabilities to quickly uncover and deliver crucial relevant financial and operational insights into a client's performance. He is trained and certified in both Agile (CSM) and Lean Six Sigma (CLSS) – planning mindsets and methodologies he then uses to empower faster and better execution.
In his corporate career, Steve led a number of difficult turnarounds and acquisition integrations, plus several ERP system implementations. These tough situations fostered an approach that combines creativity, speed, agility, resilience and humility. Today, using Agile mindset and Lean tools with financial insights, he advises organizations who are "stuck" as they confront operational-, market- and technology- driven change.