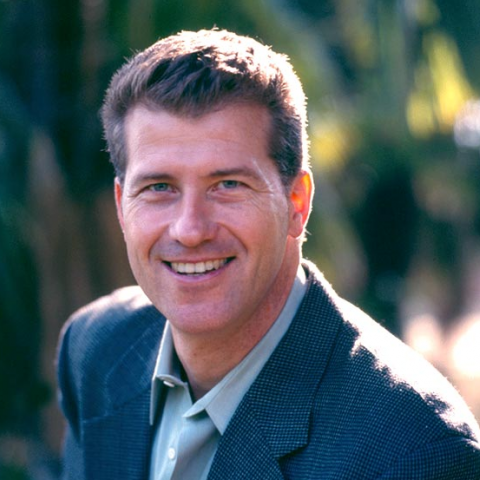 Development Excellence Lead, Organization Learning and Evolution
,
Genentech, a member of the Roche Group
Steven is a leading voice in the global movement for conscious creativity. He has more than 25 years of experience as an organizational development expert facilitating the creativity of scientists, engineers, business leaders, and professionals across industries to blaze new trails, catalyze creative potential, and deliver real-world innovation. He is the author of the upcoming book, Creative Together: Sparking Innovation in the New World of Work, available for pre-order in April.
At Genentech, Steven provides organization development solutions that impact performance and business aims. Responsibilities include: 
working with executives to define organizational transformation strategies
aligning Leadership Teams around critical and challenging goals
implementing organization development and change strategies
developing and executing culture change strategies. 
Over the years, Steven has also led strategic HR initiatives, including launching Genentech's CareerLab and defining our competency model, Leadership Excellence framework, workforce evolution and working flexibility approaches and our Future of Work strategic roadmap.
Steven delivers bold solutions that are scalable and sustainable through his firm, Creative License™ Consulting Services. He brings curiosity, passion, and perspective to shape organizational cultures and reinvigorate how teams co-create new value. Steven holds a Ph.D. in adult learning and organizational creativity from UCLA and is the author of over 100 workplace learning programs.