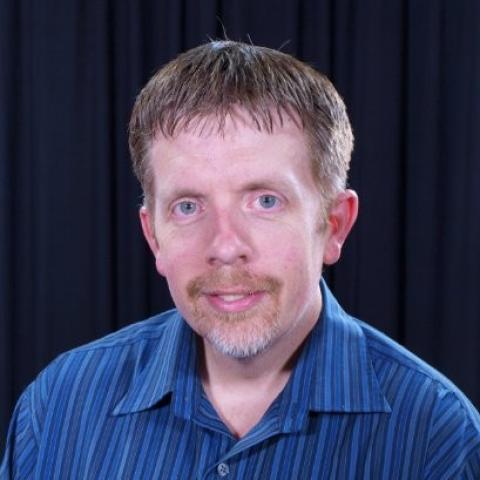 Senior Manager of HR Systems and Quality Assurance
,
Mr. Timothy Fox is an information technology (IT) leader who collaborates with industry experts, business leaders and energetic IT talent to ensure quality and innovative IT solutions for his customers. He has over thirty years' experience in the information technology industry.
Tim graduated from the University of Scranton in 1989 with a Bachelor of Science in Mathematics and earned his Master of Business Administration (MBA) from Saint Joseph's University in 2001. For the past 12 years, Tim has led the HR and Payroll technology team for a leading global transportation services provider. Tim recently completed an extensive nationwide research project evaluating the impact of transformational leadership on employee engagement and earned his Ph.D. in Leadership in 2019.
Tim actively participates in various local and nationwide IT and HR organizations including CompTIA's Association of Information Technology Professionals, Oracle Human Resources User Group, and the Human Resource Executive Conference.