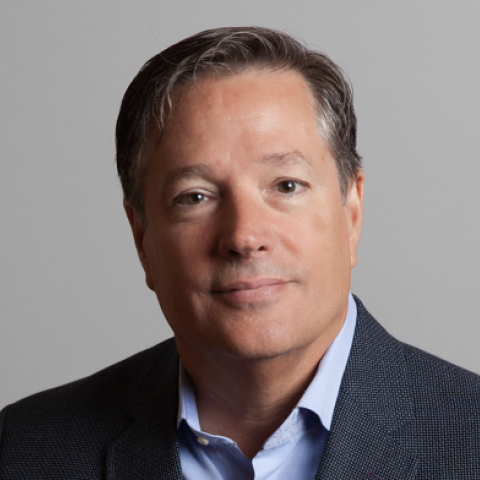 People Science Senior Consultant
,
Tom Nolan is a People Science Senior Consultant with Glint where he partners with clients to help drive improvements in their most critical business outcomes by leveraging best in class people science, technology, and design. 
Tom's advisory work focuses primarily on design strategy and analysis of survey-based data to identify the key actions managers and organizations can take to improve the engagement and performance of their teams and to proactively address issues that could undermine their objectives. 
During his career, Tom has advised executive teams at well over 100 national and global companies across all major industries. He has also held various leadership roles for internal business units and teams. 
Prior to joining Glint, Tom worked in Gallup's Workplace Practice for 15 years, most recently as Managing Partner. While there, he consulted with clients in the areas of employee selection, development and engagement, and also served as an editorial advisor on several Gallup-published books. He holds a Bachelor of Science degree in Journalism from the E. W. Scripps School of Journalism at Ohio University.