Image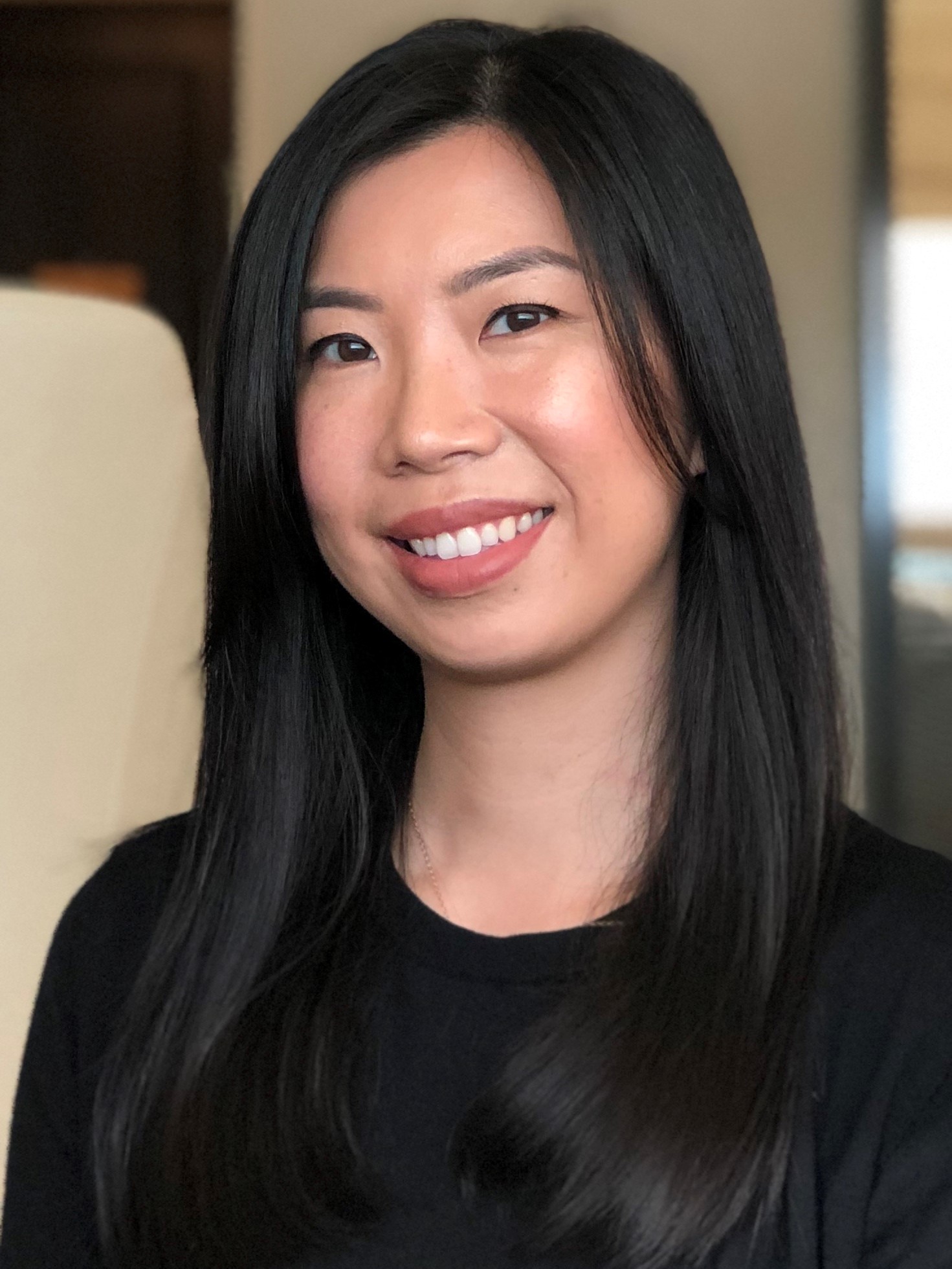 Global Head of People Analytics, Strategy and Culture
,
Sue Lam is the Global Head of People Analytics, Strategy and Culture at The Coca Cola Company. She is responsible for shaping the future of Coca Cola's workforce by developing and executing the company's long-term people, analytics and engagement strategy. Working closely with the executive and HR leadership team, Sue develops and leads global culture and change management efforts on the company's journey to emerge stronger as a networked organization. Sue is also responsible for the creation and execution of the people analytics vision and strategy and manages the global center of excellence that is delivering this strategy. Prior to Coca Cola, Sue spent nearly six years at Shell, working in learning and HR analytics. At Shell, she also headed up a center of excellence responsible for global talent assessments, strategic people projects, and employee engagement. Sue has held positions at numerous non-profits such as APQC and Psychology Beyond Borders and at universities such as UCLA and UCI. Throughout her career, she has used her understanding of the business and expertise in statistical analysis and quantitative and qualitative research to help organizations increase their ability to compete in today's unpredictable global market. 
Sue enjoys public speaking at industry and conference events. Her work has been published in HR Executive, Strategic HR Review, Talent Management, HR.com, and the American Management Association's journal, as well as peer-reviewed journals including Personality and Social Psychology Bulletin and Emotion. She has also authored chapters in the Encyclopedia of Human Relationships and Health and Social Relationships.
Sue has received awards from the American Psychological Association, the National Institute of Health, the National Science Foundation, and the Society for Personality and Social Psychology. She holds BAs in psychology and history from UCLA, as well as a Ph.D. in social/personality psychology and quantitative methods and an MA in social ecology from UCI. Sue also holds numerous certifications 
In her spare time, she enjoys mentoring, volunteering at a local animal shelter, traveling, trying new food, dancing, and spending time with loved ones.