Image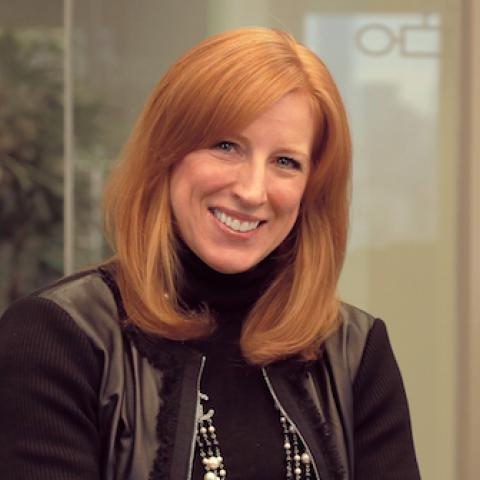 Sue Quackenbush joined Vonage in November 2015 as Chief Human Resources Officer. She leads all aspects of Human Resources, including compensation, benefits, training, talent acquisition and development, and organizational development and effectiveness. 
Sue brings with her 26 years of experience, spending 18 years in human resources and eight years in corporate finance. Prior to joining Vonage, Sue was Chief Human Resources Officer at Presidio, Inc. Prior to that, Ms. Quackenbush was Vice President of Human Resources at DMG Information & Events and earlier, Head of Human Resources, Global Banking & Financial Markets, for BT (British Telecommunications). 
Sue has also held executive roles at Thomson Reuters, R.H. Donnelley, Honeywell and Ford Motor Company. She earned an M.B.A. from Drexel University, and a Bachelor of Science degree from Rutgers University.