Image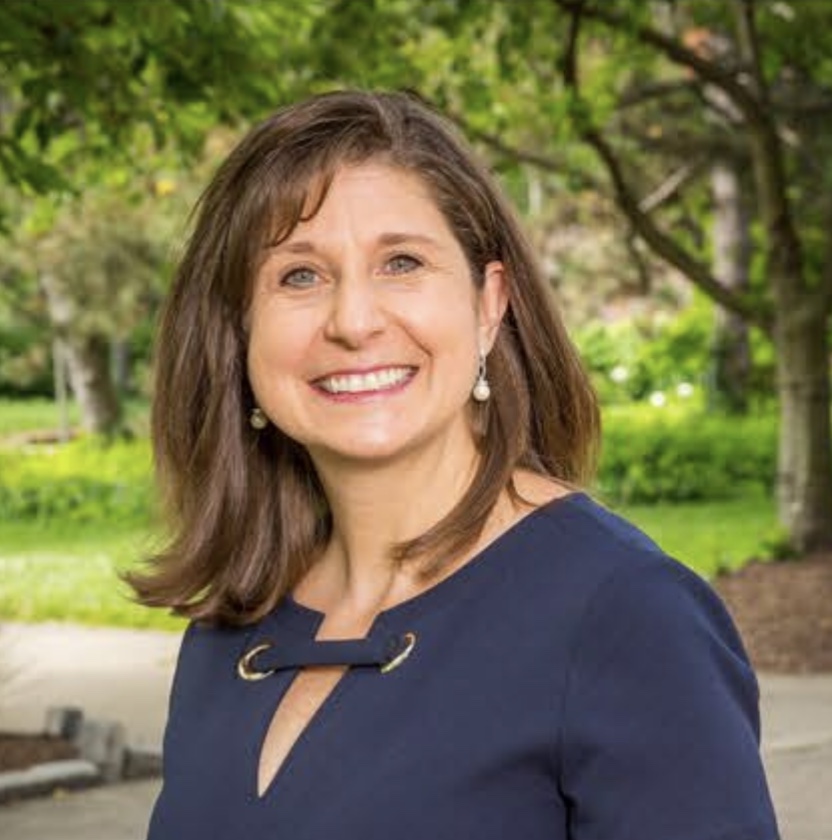 Tanya Kleindienst brings more than 25 years of senior-level organization development experience with two Fortune 500 companies and consulting experience. Tanya's mission is to champion leaders who are ready to create authentic, transformative change that lasts. She leverages human behavior science for the betterment of the human experience. Her services include organization design and change management, creating corporate culture movements, leadership team development & coaching and individual executive coaching.
Tanya began her career in compensation consulting with Coopers & Lybrand (PricewaterhouseCoopers, Intl Limited. She also led compensation and performance management for AstraZeneca PLC, North America and Global R&D. With 10 years of senior human capital business consulting experience, Tanya most recently, served as the head of corporate culture for Fifth Third Bancorp. In this capacity she led a function comprised of the following disciplines: environmental sustainability, corporate social responsibility, inclusion and diversity, employee experience, values, and brand, change management, storytelling, history, and a corporate museum.
Tanya earned a Bachelor of Science degree in psychology from Elizabethtown College with minors in peace & conflict resolution and public policy. She also holds a Master of Arts degree in industrial and organizational psychology from West Chester University of Pennsylvania. Tanya earned the Weatherhead Coaching Certificate from Case Western Reserve University. Tanya is also a Fellow with the Institute of Coaching, McLean/Harvard Medical School.
Tanya is an authorized partner for Everything DiSC® and Five Behaviors™ of a Cohesive Team. She is a certified change practitioner of Prosci® methodology (ADKAR model) as well as a Cultural Intelligence CQ certified and qualified administrator of the Intercultural Development Inventory, (IDI®). Tanya is also a trained QPR Gatekeeper for suicide prevention.