Image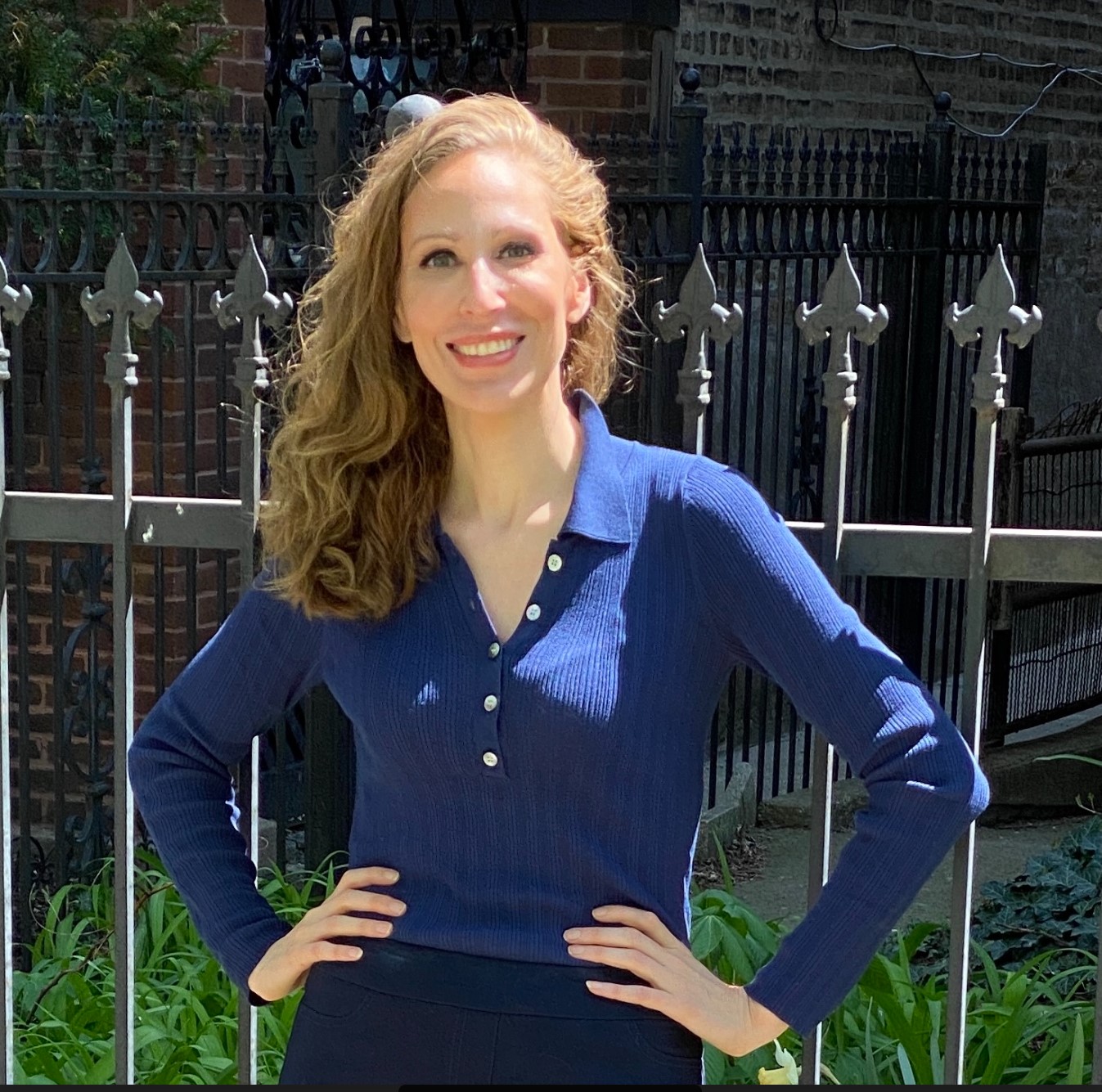 Director of Brand and Creative at Built In
Meyers is never more fulfilled than when she's turning an idea into reality, especially if it means unleashing the power of story. Her career and life centers on writing, having begun as a journalist before diving into the ad industry, where she found herself working in "flow state" more often than not.

As a creative director and writer, she's served companies like Leo Burnett (Art Institute, Steelcase, Sprint), EnergyBBDO (SC Johnson), AbbVie, Abbott and more.

Today, as a creative lead at Built In, she co-led the company's ambitious rebrand, helping Built In fully step into its "lovemark" status, and she brings her brand acumen to Built In clients: She created and now delivers a curriculum for customers about employer branding.

In addition to creating content products for clients and branding for Built In, she launched the company's video department, winning a Telly Award in the process, as well as Built In's podcast: Technically People, which she co-hosts, is a show by and for workplace futurists, covering the most pressing issues in people leadership today.