Image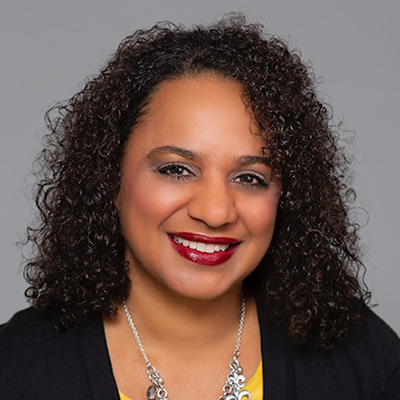 Director of TA, Mortenson Construction
Tiffany Toussaint has over two decades of HR and TA experience. Currently, she is the TA leader at Mortenson
Construction. Prior, she has held high-level TA positions with manufacturers, including Donaldson Company,
Honeywell, and MTS Systems. She also serves as the past director of the Minnesota Society for Human Resource
Management State Council and services on the Advisory Board for Recruiters Network.