Strategic Workforce Planning: An Introduction
Optimize Your Talent Strategy
Author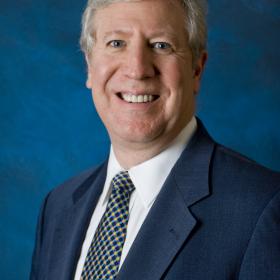 Faculty, Organizations & Management Chair, Master of Science in Human Resources Program Graziadio Business School
What is strategic workforce planning and, perhaps more importantly, what is it not? Why does it matter and how do the best organizations use it to close talent gaps? Get the answers to these and several other questions in this lively discussion with Mark Allen, Ph.D., speaker, consultant, author, and HCI faculty member. Mark also teaches at Pepperdine University's Graziado School of Business and Management. 
Learn more about our Strategic Workforce Planning Certification Course
Author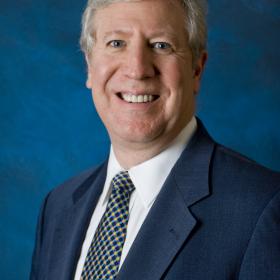 Faculty, Organizations & Management Chair, Master of Science in Human Resources Program Graziadio Business School
Check Out What Else HCI has to Offer!