Watch The Keynote Videos!
Image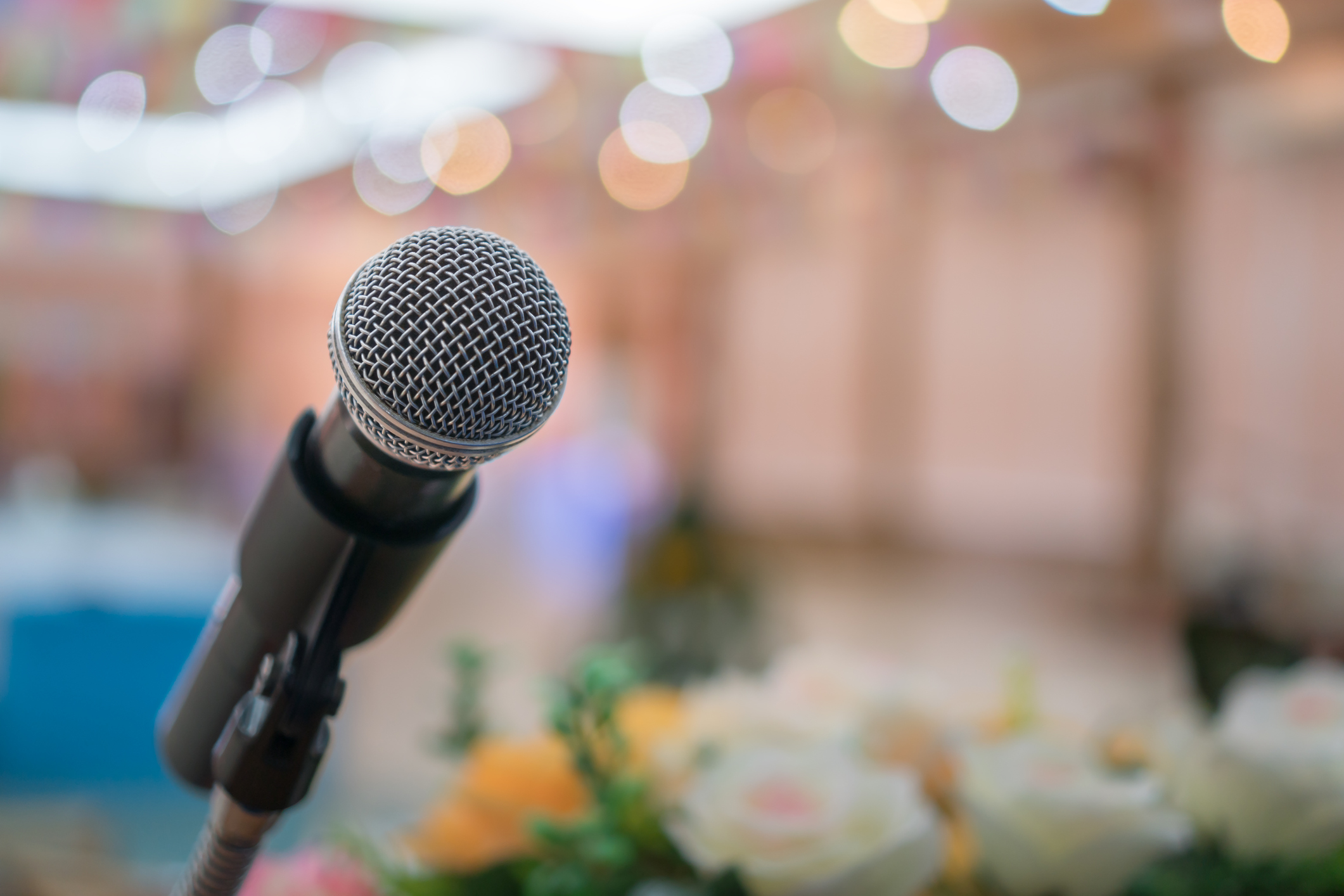 Three Sessions in One: Workforce Planning, Analytics, and Change Management
While we can't give you the full HCI conference experience, we are hoping to give you a little taste of it. Join Jenna Filipkowski and Alan Mellish of HCI for a very special, very free, super-sized webcast that combines three full keynote videos recorded at last year's conference. Learn from three of our favorite 2019 keynote speakers as they discuss topics that are even more relevant today.
People Analytics Resources
Strategic Workforce Planning Resources